WELCOME TO CATE-LAND!
(LIKE ENG-LAND AND IRE-LAND, BUT NOT!)
Happy Summer!! I am so glad to be home!! The spring semester was crazy--but fun of course!!
Kate and Sara came up for my 21st (YAY) and then it was home for a few and then off to visit Marge and Patty in Mass!!
And then, home for a mere 2 days before heading south to MD with Kate! Check it out!!!
xoxo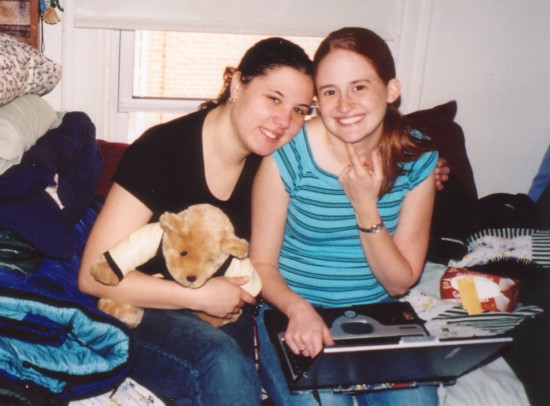 Sara and Kate in Keene!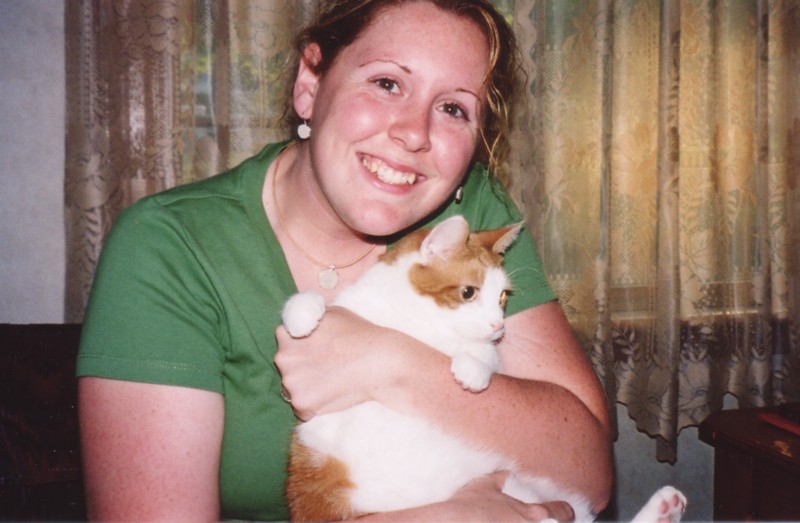 Emily with Cookie in Oxford!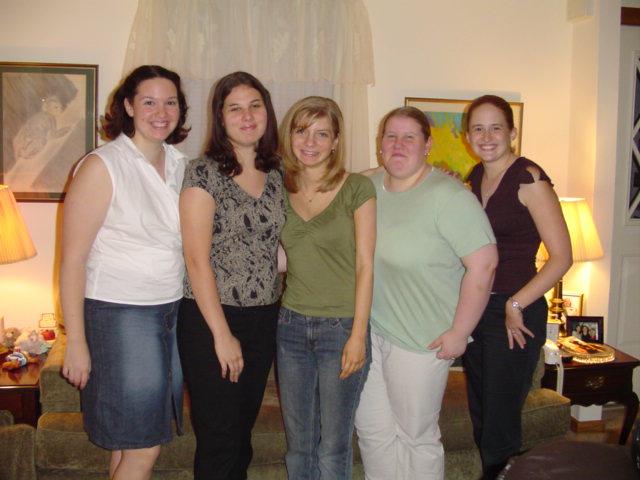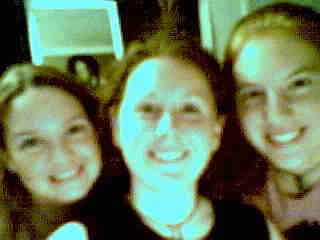 Summer '03 in NJ and the Gals @ KSC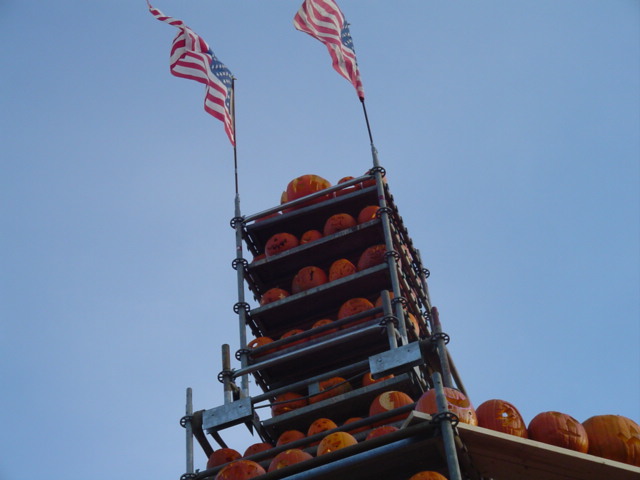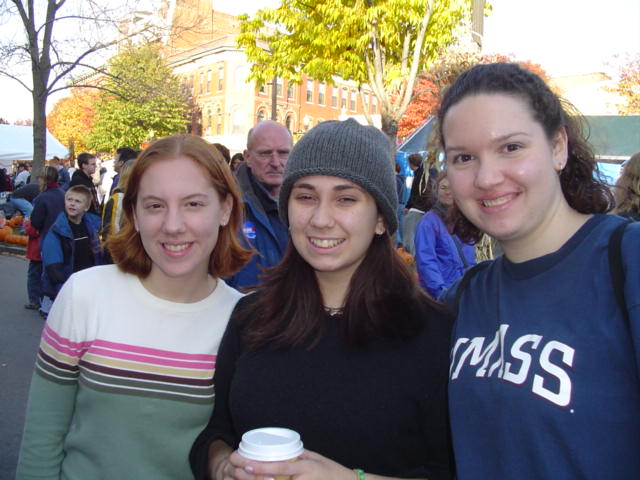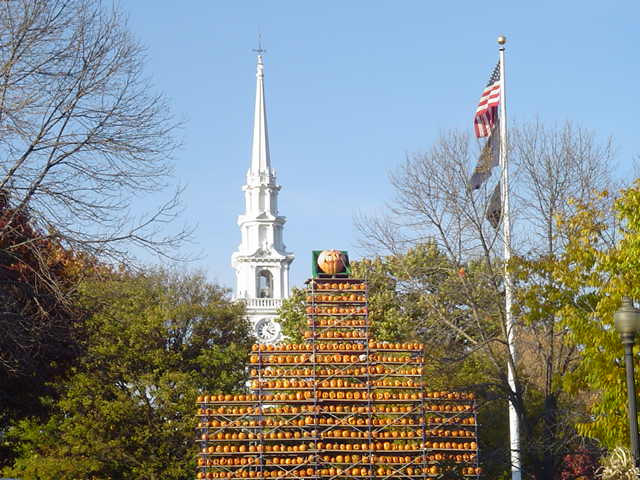 Keene Pumpkinfest--28,952 Pumpkins!!!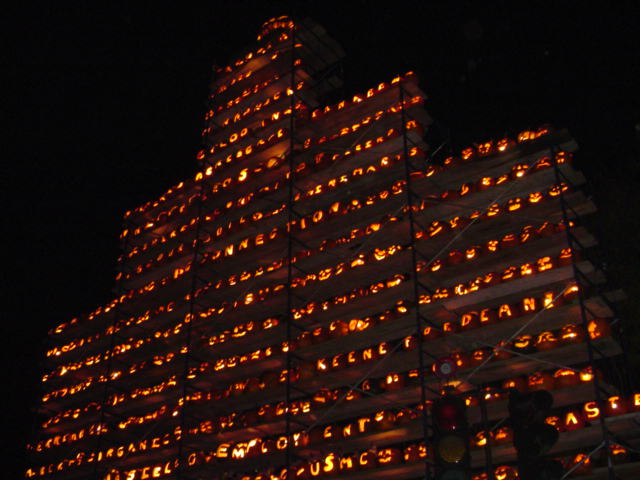 ---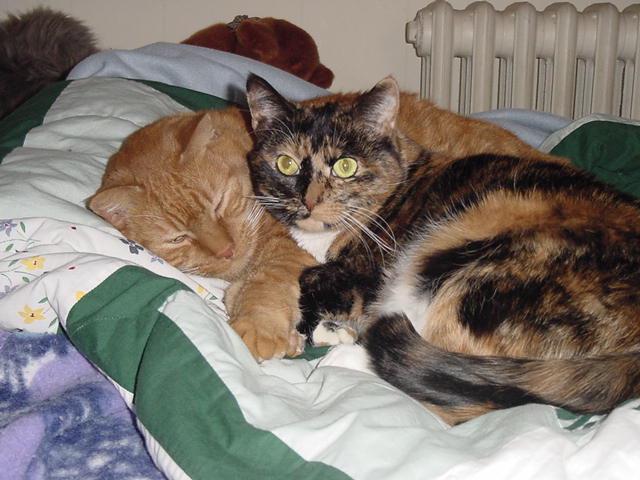 My Simon and Tabytha...aren't they just precious?!?!
---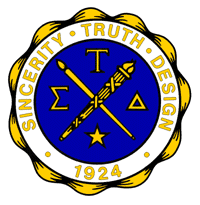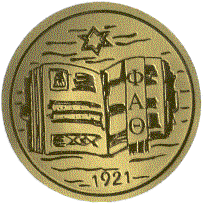 International English Honor Society Pi Alpha Theta
---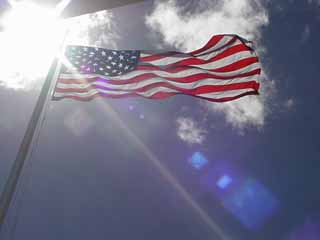 Other AWESOME Links:

Made by Moi et mes amies

*(for any of you out there who care to hear me babble about nothing...who knows...i may be babbling about YOU!)

* same as the link above, but this is it's permanent home!

* Melissa's awesome place at the lake!

* just a few cute pictures for your viewing pleasure!

* all of us girlies...doin' what we do best!

* a great nite out...man we ate too much!

*The INTERACTIVE Cate-Land Universe...post, chat, join us!

* Kate with a K's Site...Check out the awesome wedding pictures!!
View My Guestbook
Sign My Guestbook
The stuff on this page belongs to Cate and her friends and the websites credited.
If you are not one of these people, please ask permission before using.
Email me @ Catieb83@hotmail.com
Last Tweaked in May of 2004